Moorfields DMEK wet lab
DMEK (Descemet's membrane endothelial keratoplasty) is currently the most common technique of corneal transplantation, with Moorfields Eye Hospital currently performing the largest number of DMEK surgeries in Europe.
This wet lab, delivered by Moorfields corneal surgeons, will provide hands-on experience using human corneas to fellows and consultants who wish to start performing DMEK or to improve their current surgical skills.
Overview
This is the first Moorfields DMEK wet lab and is aimed at corneal specialists who wish to start performing this operation or to improve their surgical skills. Our purpose is to allow participants to acquire basic skills and familiarise with the "DMEK Moorfields standard technique" before operating on real patients. We will provide hands-on real experience using human corneas and personalised instruction by Moorfields corneal consultants, who have extensive experience in DMEK and have expanded the indications of this technique to complex cases.
We expect participants to familiarise with the different key steps of the technique and improve confidence level in their performance. The wet lab will replicate real conditions for donor preparation, marking the graft and loading, insertion and techniques for unfolding the graft in the anterior chamber.
Moorfields corneal consultants will provide surgical training but will also deliver video presentations highlighting essential points and recommendations for every step of the surgery as well as additional lectures regarding preventing and treating complications.
Please click here to view the provisional programme.
Who is this course for?
This course is intended for fellows and consultants who wish to start performing DMEK or to improve their current surgical skills.
CPD Certification
CPD points will be applied for and certificate of attendance will be awarded at the end of the course.
Your course tutors
The instructors for the wet lab will be experienced DMEK Moorfields corneal consultants:
Course Supporters
We are grateful for the support of Thea Pharmaceuticals and Altomed in launching this course.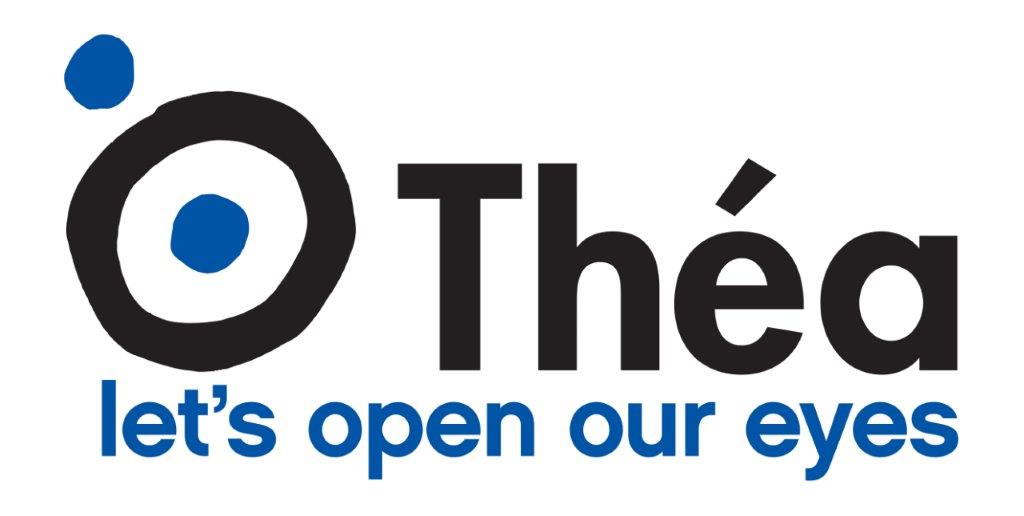 Next course date
This is a new course and will take place for the first time on Friday 13 October 2023 in the simulation suite at the Western Eye Hospital on London's Marylebone Road.
Please note that due to the practical nature of this course, a maximum of 20 places are available.
You might also be interested in
The Moorfields International Corneal and Cataract Symposium 2023 takes place on Saturday 14 October at the Royal College of Physicians in London. If you would like to attend both events and need to book accomodation for the night of Friday 13 October, please visit https://www.rcpevents.co.uk/hotels for details of nearby hotels offering discounted rates.