About Moorfields eye hospitals training and education
Moorfields Eye Hospital's runs regular courses in various specialist areas, many of them in association with our academic partners at the UCL Institute of Ophthalmology and provide extensive sub-specialty training in all types of modern ophthalmology. In this section you can find out more about the teams that run this training.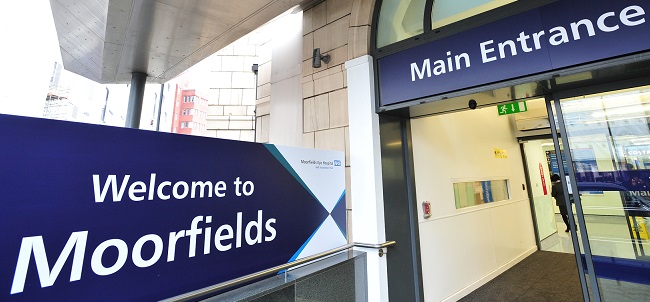 Either click on the links below or select from the main menu.