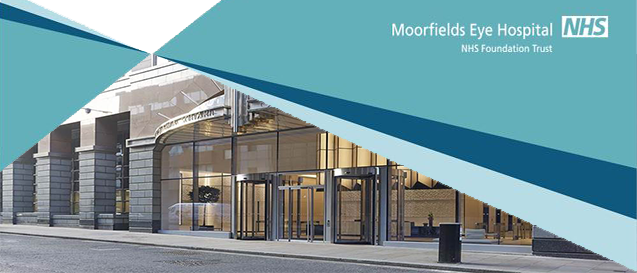 Debate session only
This exciting course is aimed at national and international delegates who wish to develop a greater understanding of oculoplastic. It offers an wide array of exciting oculoplastic topics highlights include: Diagnosing Lacrimal Conditions by world known speaker Professor Geoffrey Rose , Ptosis Management by Consultant Tarang Gupta. You will also gain practice skills in Minor Surgery by Consultant Raja Das Bhaumik and Botulinum toxin by Nicola Dunlop. In addition you will be able to actively participate in learning by voting for and against 2 debates items; Is Research Nursing Developing Nurses for the Future by Roxanne Crosby Nwaobi (MEH) Vs Alexina Fantato (Oxford) and Is the Best Prosthesis Outcome a Myth or Reality Narinder Matharu (MEH) Vs Frances Kelly (NAES).
Target Audience: Nurses with an interest in oculoplastic, Ocular Prosthetist, Allied Health Professionals such as care workers who support oculoplastics and managers with an interest in understanding oculoplastic concerns
Course Outline: Oculoplastic conditions are presented in a way nurses and allied professionals can incorporate into history taking and post-operative care. The debate items provide an exciting interactive approach to learning about research and improvements
There are two optional skills lab that that can be purchased as an add on:
Practical skills in Minor Surgery

Botulinum toxin Administration
Exhibitors Present: Malosa- BeaverVistec, MERZ, Scope Ophthalmics, Kestrel, Merz & Santen Pharma
Speakers: Professor Geoffrey Rose, Consultant Raja Das-Bhaumik, Consultant Tarang Gupta, Dr Roxanne Crosby Naowbi, Nicola Dunlop, Alexina Fantato, Narinder Matharu, Jasmine Thombs
Sorry, currently there are no products/events available for this category, please take time to browse our other categories displayed on the left hand side of the screen or please try again at a later date.